Sandra Aveleira Viljoen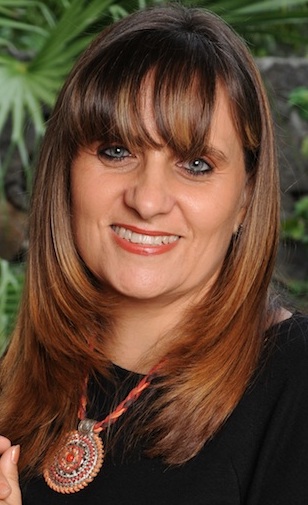 New Beginnings
Websie: www.newb.mu
Email: Sandra@newb.mu
Mobile: +6799009797
Sandra has a background in Sales and Marketing. She worked in the airline industry for 13 years and was appointed as Regional General Manager (RSA Sales & Voyager) in 2000. During her Leadership she inspired her team and together they achieved an unprecedented revenue growth and transformed SAA Sales into a world-class efficient and effective operation . In the year 2000/2001 SAA, South African sales, achieved a record annual revenue growth of 46% under her leadership.
She has always had a passion for leadership, people development and building motivated and high performing teams. In 2002 she followed her dream to open her own Leadership Development Consultancy and Training centre.
She started her passion with Neuro-Semantics in 2006 when she completed the NLP Practitioner certification. Since then she has pursued her growth, knowledge and experience in Neuro-Semantics by completing her ACMC Certification as becoming a Neuro-Semantic Trainer in 2013.
She pioneered by bringing Neuro-Semantics to Mauritius and sponsored the first ACMC there in 2015. She has Coached many Business Executives and has a vast experience in Coaching, Training and Consulting.
She has develop custom made programs to inspire leaders and employees to unleashing their hidden potentials. She specialises in creating high performing teams by improving communication, eliminating team conflict, and practicing authentic Leadership. She coaches many executives who want to improve their leadership skills, create balance in their lives and become 'Holistically Fit', balancing their mental, physical and emotional well being. More importanly she coaches them to achieve their Dreams by developing well formed outcomes and accomplish personal and professional goals.
New Beginnings has created many unique training and coaching programs to ensure businesses inspire their people, create customer obsession at every touch point and realign their culture to deliver their service and brand promises.
Sandra spent two years researching and studying International best practise in People Development, Human Capital, and Emotional Intelligence in business. She used this knowledge together with her extensive reading and business experience in perfecting all the People Development products, she has created.