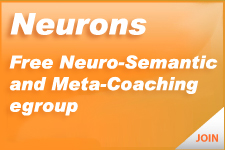 Latest Articles

If coaching is not for everybody, who is it for and what should you expect?

How do you effectively measure growth and challenge?
The Ultimate Experience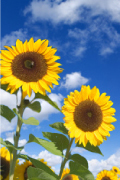 The Meta-Coach System® provides the most cutting edge communication training available in the world today for Professional Coaches and any individual or organisation committed to rich relationships and success.
Meta-Coaching® is a powerful coaching methodology that transcends traditional Performance Coaching, taking you to higher levels - to experience Developmental and Transformational change.
That is why we call it 'meta' meaning a higher level. At these levels profound change and growth occurs naturally and easily.

The result is success and transformation.
Download the Complete
Brochure on the Meta-Coach
System Now. Click the
image to begin >>

Latest Books and Featured Articles